We don't get paid unless YOU get paid! We understand that at the end of the day it is the results that matter most. Call today to speak to an attorney.
Been pushing yourself at the expense of your body? When times are tough, we help you obtain the Social Security Disability and VA benefits you need to cover expenses and provide for your family. We don't get paid unless you get paid!
VA Ratings and Disability Insurance Benefits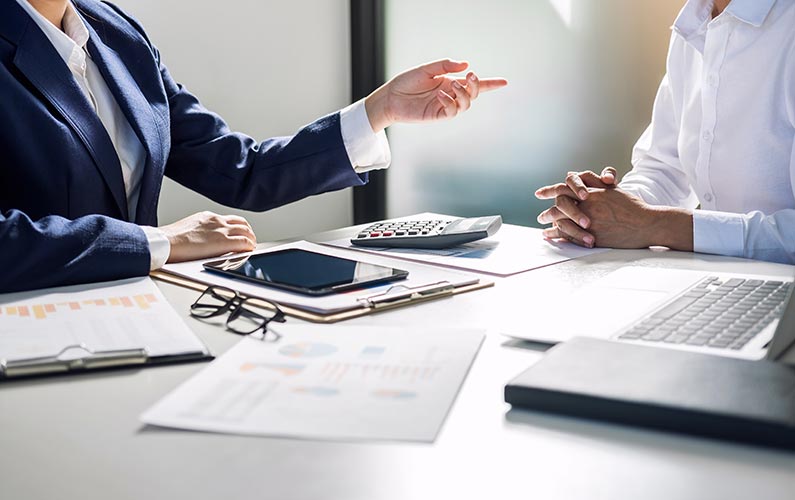 Those suffering with health problems commonly reach a point where holding down a job is no longer possible. That is where SSA's disability program comes into play. Disabled individuals can apply for SSD (Social Security Disability) and/or SSI (Supplemental Security Income) benefits. Unfortunately, the program is imperfect as the Social Security Administration denies many deserving people with incapacitating conditions.
Here at the Law Offices of John T. Nicholson, we fight for those incapable of working so that they can win and receive the benefits they need. We are a local practice based in Dayton, Ohio and work with clients throughout the Midwestern region.
For many people struggling to manage the responsibilities of a job while dealing with physical or mental ailments, there comes a point when it becomes too difficult to continue working.
To help replace this lost income, those who are unable to work can apply for Social Security Disability (SSD) and Supplemental Security Income (SSI) benefits. Unfortunately, many people with genuine needs are denied time and again by the Social Security Administration (SSA).
At the Law Offices of John T. Nicholson, we are committed to helping those struggling with disabilities so they get the SSDI benefits they need. We work with clients in Dayton, Columbus, Cincinnati and throughout Ohio. We also help people throughout the Midwest.
Managing one's injuries and illnesses can be daunting considering the numerous the doctor visits, trips to the pharmacy, and of course the pain and other symptoms that accompany underlying medical conditions themselves. Coupled with that with Social Security's confusing forms, rules, practices, and the process becomes!
All too often disability applicants attempt to navigate this complex process by themselves but fall into traps during the process. Therefore, many claimants have an attorney help them navigate the process. This can include the filing of the initial application, submitting appeals, completing agency-requested paperwork, explaining confusing Social Security language, obtaining helpful medical records, requesting physician opinions, and arguing your case before an Administrative Law Judge. If you think you may benefit from such representation, call us for a consultation today!
Contact Us For A Free Consultation
If you have a personal injury, Social Security, or VA Benefit issue please contact the Law Offices of John T. Nicholson and schedule a free consultation today! Please Call us at 1-800-596-1533 or fill out our contact form by clicking the button below.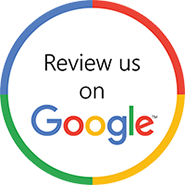 John knows his stuff. excellent attorney to work with.
GREG
He represented my mom in her disability appeal and got great results! He was knowledgeable, compassionate, and an overall great attorney! So glad we found him!
IVY
These attorneys are great! Very knowledgeable and care about their clients!
JENNIFER