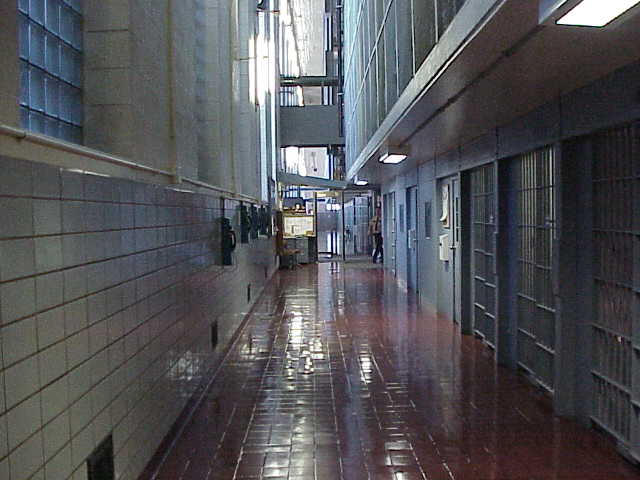 How Will Prison Affect My Disability Benefits? When a person is facing incarceration there is surely a lot on their mind. If the person is receiving Social Security Disability benefits, one of the questions might be whether or not they can keep their disability...
read more
Contact Us For A Free Consultation
If you have a personal injury, Social Security, or VA Benefit issue please contact the Law Offices of John T. Nicholson and schedule a free consultation today! Please Call us at 1-800-596-1533 or fill out our contact form by clicking the button below.